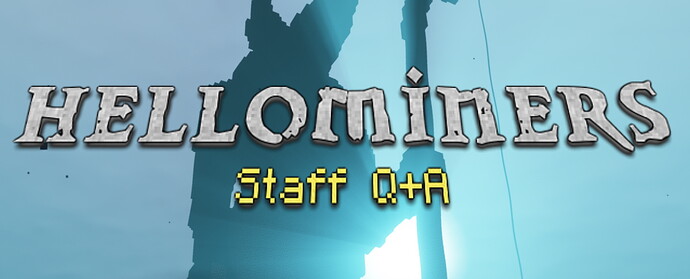 Alex: I have asked about how the end got deleted. I understand it had to do with the server drama, but why haven't we gotten compensation for regions there (end)?
The reason we didn't compensate is due to 100% of data being lost, making it Impossible for us to know which, where, and how much money to give back.
PrinceAdam: Why should regions within 120 blocks of government cities follow the government cities inactivity rules. These regions shouldn't have to follow government city rules; what is the reasoning behind this?
Good point, them following eyesore rules is mostly to block people from making troll/grief-like builds in regions next to gov cities, but there is no actual reason for them to follow inactivity rules as well, expect rules update soon.
CakeDevil275: Why is selling back land half the price you bought it for if you bought it after the change?
Due to us trying to encourage investing in player owned cities & prevent wild land being used for storing money, which makes huge areas of wild land un-usable.
And also, there's no actual way of knowing when a region was created, so the sellback price remains the same to
stop people from making huge profits off selling regions bought for 5f a block for 10f.
Edgewurth: What is the general staff opinion on award companies like Horizon Awards?
Are staff aware they've been nominated for Horizon Awards?
They're great, and are definitely very nice for the community.
Indeed, thank you all for nominating us!
We also recieved a few player related questions on when people can buy older cities again.
UltraPro: We would like to re-introduce that players can now buy old cities again. We will be basing it off of the current 10f a block land value of all city regions and subregions. Again this will need to be approved by staff and needs some additional supervision over a regular helpme.