Welcome to Forbz Inc. - Banner world (Biggest banner store on the server)
Your store for all kinds of banners,
landscapes, animals, countryflags, valantine, letters and even more!
We`re located in the beautyfull city Ashford! (East area)
Also looking to expand our service!
Do you have a nice place we can open our store let me know.
Would you like to be member of Forbz Inc. and run a store and get all the profits from it get in touch, and lets talk about the terms!
Come visit us and actually be supprized how many banners we have. We add new banners every single day!
You custom order is also welcome in our store!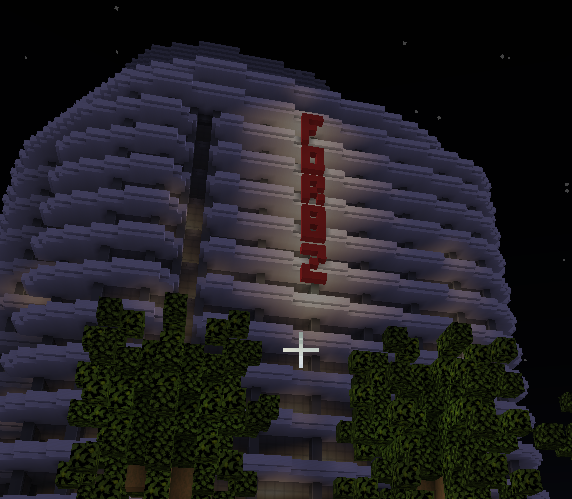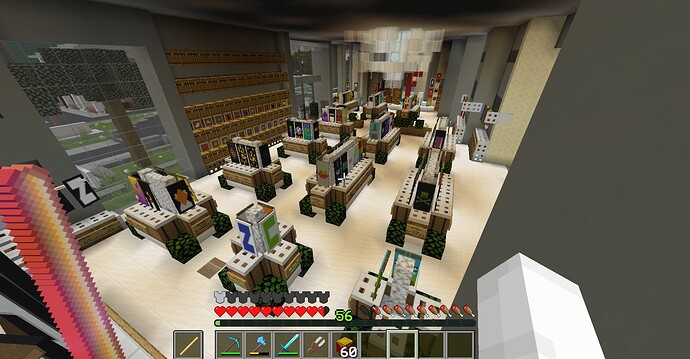 Best regards,
sHoCkZz__
Forbz Inc.