The Government of Valnir is looking for a reliable builder to build the Valnir Townhall.
The Townhall is just 49 by 22 in size and about 3 stories high. However it's quite detailed and the U.S.S. is known for always paying their contractors handsomely so we're keeping up with that tradition.
Materials will be paid for by the U.S.S as well.
The lowest bidder wins, good luck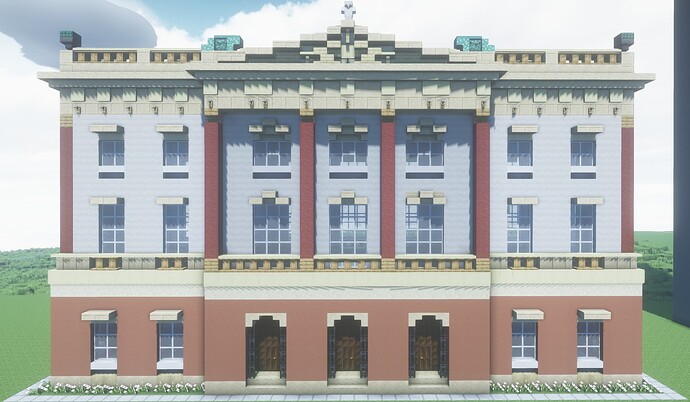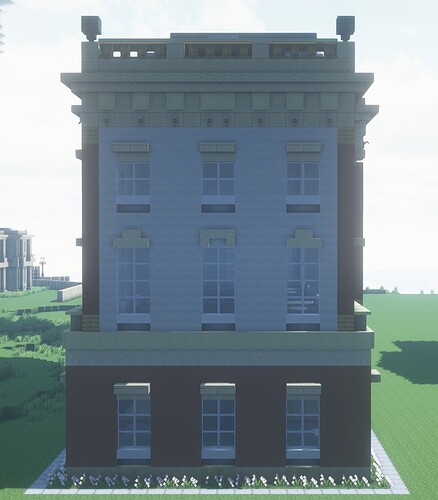 Rules:
-No editing or cancelling bids.
-The auction may be called off at any time by a staff member.
-Each bid must include the bidder's username.
-The auction will end 24 hours after the most recent valid bid.
-Banned players may not bid.
-Please stay on topic.
Company or Username:
Bid:
The bidding starts at: F90000
Good luck!