I am reporting the HelloMiners Conservation Department for failing to compensate me for my work on the demo of Waterchase Isles located at -1750 -2430. I was hired by the department in late 2020 to work on the Waterchase Demo. All the other workers quit and I ended up having to demo a majority of the city which consisted of demoing houses, floating islands, and walls that went all the way to the ocean floor. I have asked different staff members since 2022 about my compensation but nothing has happened.
Here is what the city looked like before demoing: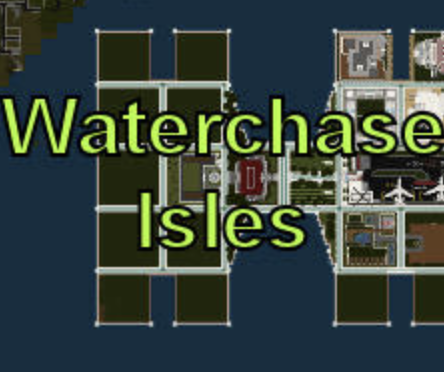 Here is proof that I was hired to demo Waterchase.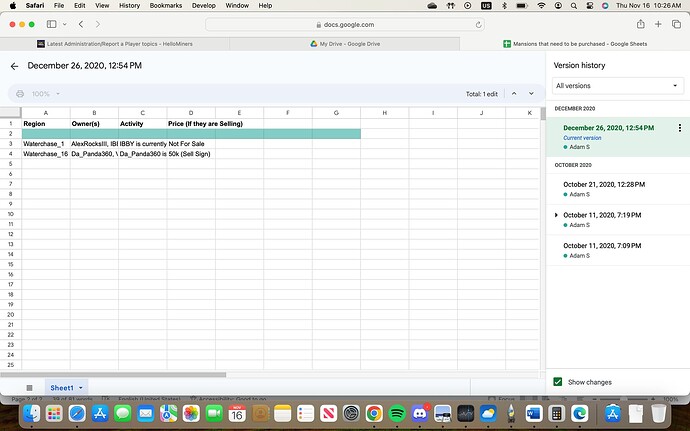 According to the pay scale which is published on the old Conservation Department which all non-staff was removed from when the department discords were added to the main discord server, I am owed 69,229.28 Forsals for my work. Here is the pay scale that I have saved on a word document from September 12, 2021.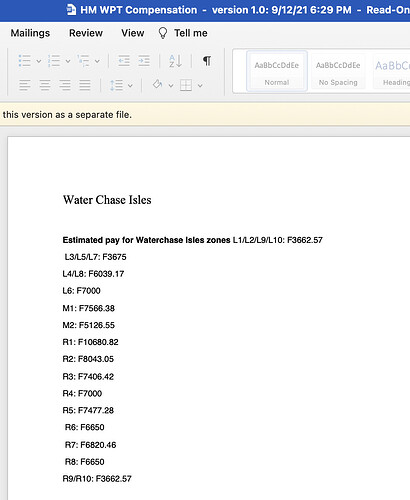 Here are the zones that I completed adding up to 69,229.28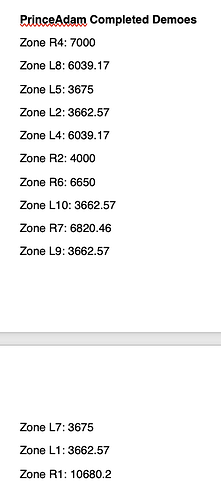 You can verify on the discord yourself.
Edit: Payment Received