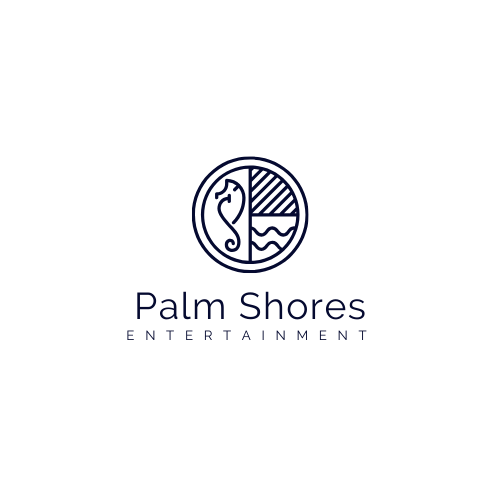 About Palm Shores Entertainment
Palm Shores Is a serverwide brand of full-service hotels, theme parks, and resorts. The flagship brand of Pumpcan Corp. The company was founded by MrPumpcan. As of December 31, 2018, there were 6 Palm Shores Hotels & Resorts properties with 100 rooms in 6 cities. Palm Purchased a competing company, Stardust Entertainment, on January 20th 2019. Stardust currently operates as Palm Shores Sister Company. Palm Shores has a value of over 500k. Palm is privately owned by MrPumpcan and his company Pumpcan Corp.
Private Cities:
Accommodation & Housing:
Palm Shoes and StarDust both have rental homes in vacation cities across the map from government city's to private cities. Palm Shores Vacation homes are a nonstop shop for players looking for a vacation getaway.
Shows:
Palm Shores runs a wide range of show/event facilities around Hellominers. From public theaters to stadiums.
Please Check Plam Shores Entertainments official website for up-to-date resort information.
Palm Shores Rewards:
PSR is Palm Shores Vacation Rewards program for just 1K you get access to all Palm Shores Resorts, Hotels, and Themeparks for free. All Food is covered and free as part of your membership. Members can stay at off-site hotels for free but will only get one free stay at a Palm Shores Resort until the following year.