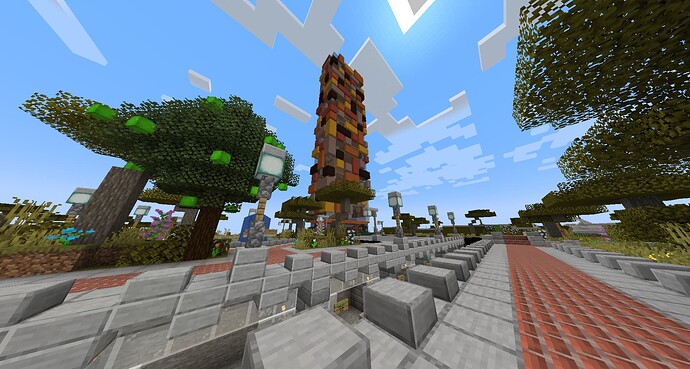 Selling: Residential & Commercial Lease Space
Location: Spring Valley
Coordinates: X: -2238, Y: 70, Z: -3123
Asking Price: F150-F4000
Contact: w0mbraid3r
New to Spring Valley comes a luxury tower like no other!
Starter apartments, luxury lofts, and upscale commercial space come together in Cox Tower! Located in the core of Downtown Spring Valley, Cox Tower provides an ideal space for offices & housing for the HelloMiners professional. Enjoy fantastic views in privacy with the unique tower design. Separating the commercial space from the residential is the SkyLobby, a space to relax with catered food & drink with a view! Come view Cox Tower now!