Hello Everyone!
Please do the following to claim your 4k prize:
/Warp Airport
Click on the first taxi to go to West City:

Go to the Blockazon building in West City square: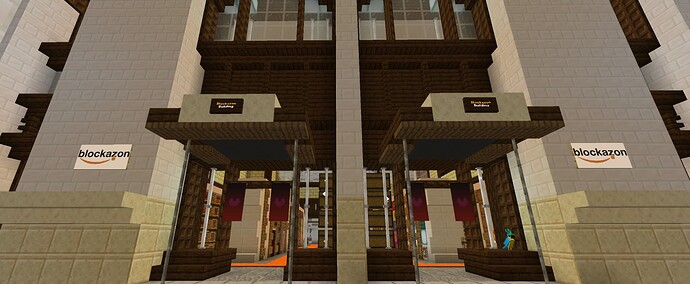 Purchase any item, it can be any cost, take a screenshot and post it in this post, should look something like this, showing the purchase: (I will transfer you 4,000f as soon as you post your screenshot)

This is a new super store located in West City owned by Thendil, he took a great effort to make this super store with almost all the items you can buy in stock at very good prices.
Players can also make money by selling any item to the store.