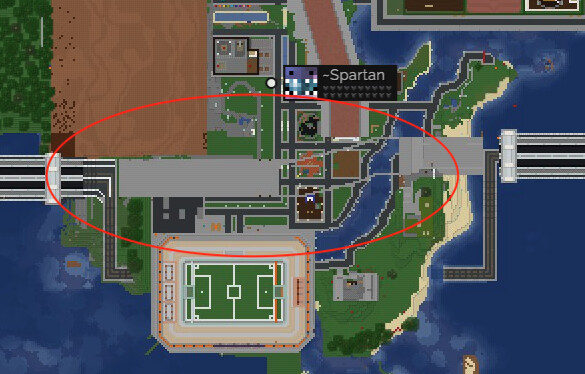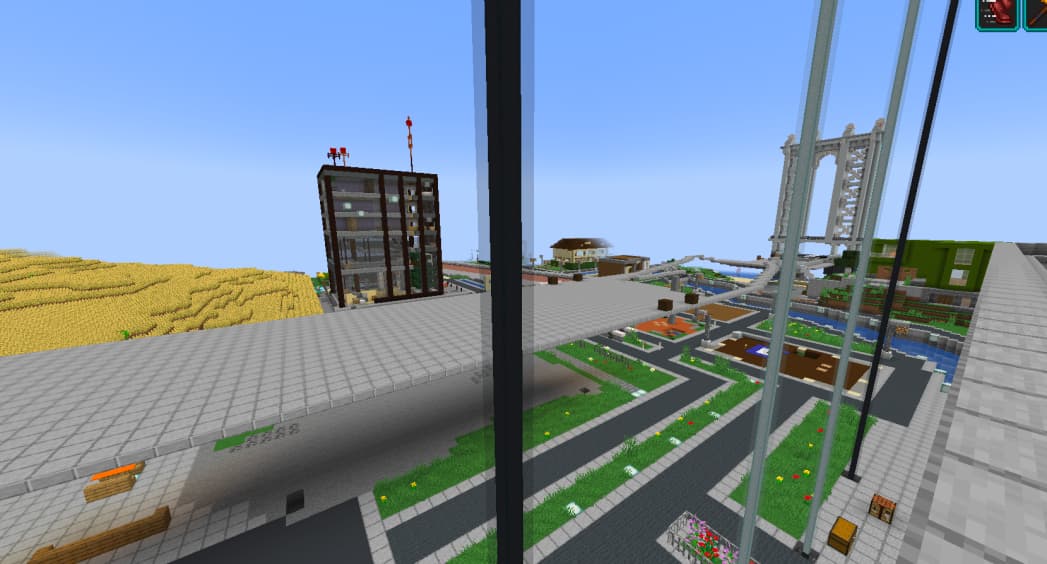 (
Coords:
1594 -2082)
The Infrastructure Department is developing the bridge connection between the Eastern and Western White Gate Bridges following acquiring the land in between. We are looking for a designer-builder to work on this contract. This could be ideal for a group of players who have their own building team/company.
This will involve designing the connection between the bridges, maintaining the style of the bridges and bridge towers, incorporating road connections to the city roads below and working with the nearby city owners to find a reasonable design. Following this, you will need to complete the build according to the specified time.
City Liaison: SpartanPride7 (Discord: spartanpride7) will advise on design requirements.
The Infrastructure Dept will be responsible for overseeing the progress of the project.
Starting bid price is F 55,000 (further bids should be lower than the starting bid)
(Contractors will need to keep a log/spreadsheet of mats used for the project and their value so this can be reimbursed by government.)
Anyone can offer a price, and after a few days, the contract will be given to the player/company with the best offer (will be chosen based on price, time, etc.)
Bid using the following form:
Name/Company name:
Price:
Completion time: [ x days / x weeks ]