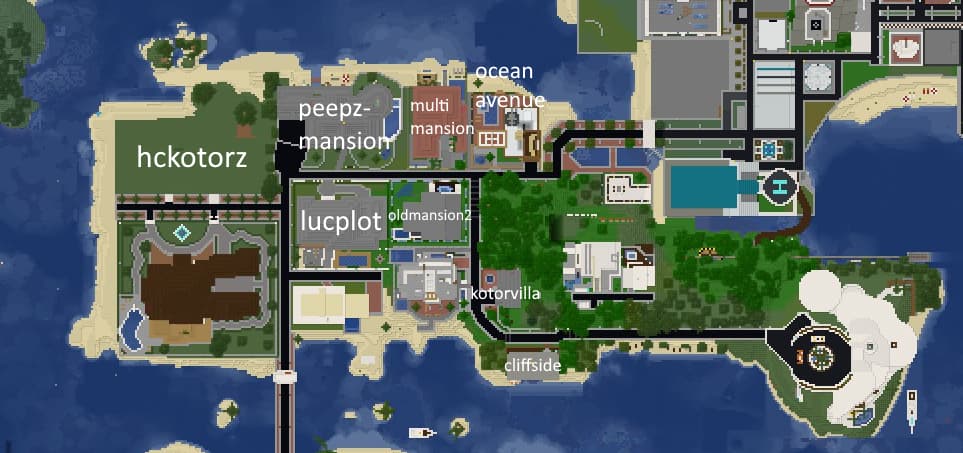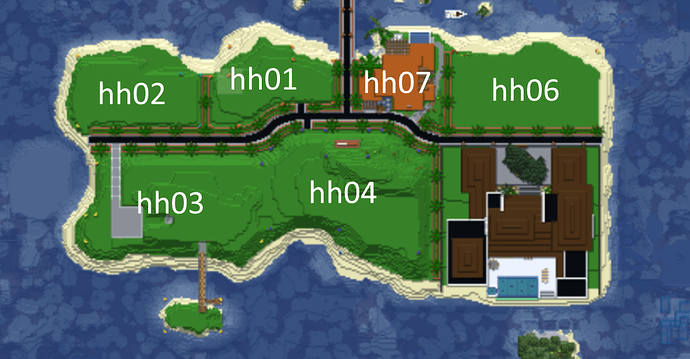 Auctioning: hh01, hh02, hh03, hh04, hh06, hh07, hckotorz, multimansion, oceanavenue, peepz-mansion, lucplot, oldmansion2, kotorvilla, cliffside
Location: HelloHills
Coordinates: X:-450 Y:67 Z:-113
Gold Plot: No
Seller: Government
Rules:
No editing or cancelling bids.
The winner must have the money when the auction is over. Otherwise, the bidder will be fined 10% of their bid and the next highest bidder will win.
The auction may be called off at any time by a staff member.
Each bid must include the bidder's username.
Each bid must increase by at least 10% higher than the last.
The auction will end 48 hours after the most recent valid bid.
Players cannot buy more than one HelloHills Plot
Banned players may not bid.
Please stay on topic.
The starting bids are in light green and the buy now prices are in dark green:
hh01: SOLD Abodz
hh02: SOLD Noah__
hh03: SOLD Patrick78
hh04: SOLD Egor_Terl
hh06: SOLD Felipe98_
hh07: SOLD Chronoxomy
hckotorz: SOLD CakeDevil_275
multimansion: SOLD Endershack
oceanavenue: SOLD _LunaticCultist_
peepz-mansion: SOLD Mister_Misery
lucplot: SOLD WhosVita
oldmansion2: SOLD _Jrc
kotorvilla: SOLD Spellbind4201
cliffside: SOLD Mikejohnlewis
* This plot already has a fully built mansion which explains its slightly higher starting bid. The winner of the bid has the choice to keep the mansion or to rebuild one.
When choosing to buy now, follow a similar bidding format with your username, plot name, and include "buy now". An Example:
Endershack
hh07
Buy Now
All mansion designs must be approved by Government City Staff or Admins or your plot could be eyesored.
Good luck!