Hi there.
Today, the events department is looking for people who are willing to design a façade around the raceway we have designed. This will be a unique bid auction (lowest bid wins) for a DESIGN of the following parameters.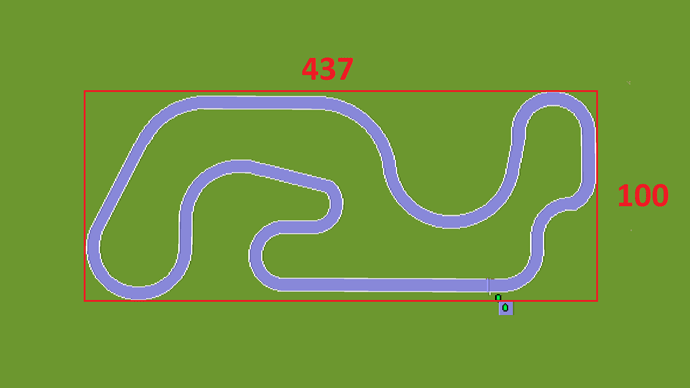 The attached photo is the raceway. We would like a themed design to surround it and make it look pretty. We have no preference for themes but a few examples include: a forest, modern cityscape or a classic raceway. The size of the track is approximately 437x100 blocks, but the design is not limited by size (i.e the design doesn't need to fit in that area). We are not subject to time constraints but would recommend the design be completed in about a month or so.
A server will be provided by the events department to facilitate the design that will be up 24/7. There will also be utility plugins like worldedit for use. There will be irregular check-ups to see progression of the design and to answer any queries you may have.
Auction Format:
Company or Username: 
Bid: 
Theme: 
(Additional comments if required)

The bidding starts at: F650,000
EDIT: winner of the contract will be the lowest bid for 72 hours