Hey guys, before I start off this auction, I just want to thank everyone who has help during the process of the city. Its been years but we're finally here. Shout out to Adu, skunk, aya, Ender, and anyone else who has shown their support for this city.
I had to make this quick but you do not know how incredibly happy I am that this city is nearing completion. So thank you so much for your hard work everyone, and lets start this auction phase off with a bang!
In honor of the city's re-opening the first front row plot will begin at its original land value per block, good luck to those who are interested!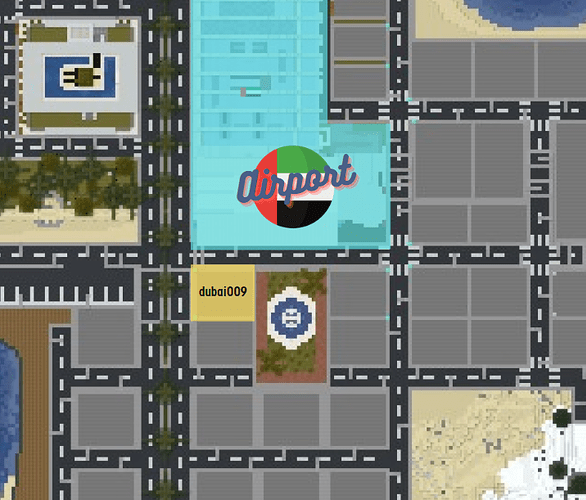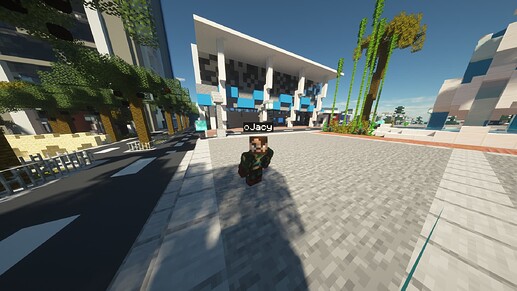 Auctioning: dubai009
Location: Dubai, Airport Front Row
Coordinates: X: -2488 Y: 69 Z: 1847
Seller: Dubai Ownership
Rules:
No editing or cancelling bids.
The winner must have the money when the auction is over. Otherwise, the bidder will be fined 10% of their bid and the next highest bidder will win.
The auction may be called off at any time by a staff member.
Each bid must include the bidder's username.
Each bid must increase by at least 10% higher than the last.
The auction will end 48 hours after the most recent valid bid.
Banned players may not bid
Please stay on topic.
Winner may ask for wire transfer through discord (and I will add you to the region) or if you catch me in game, then we can do the exchange there
The bidding starts at: F2700
I am so looking forward to seeing you in my city. Cheers!