Howdy, selling my West City plot as I am putting time into other projects right now. The store has been financially successful and is very close to the West City spawn area. A fully furnished megastore interior is located on the bottom two levels and a basement with storage is also on the plot.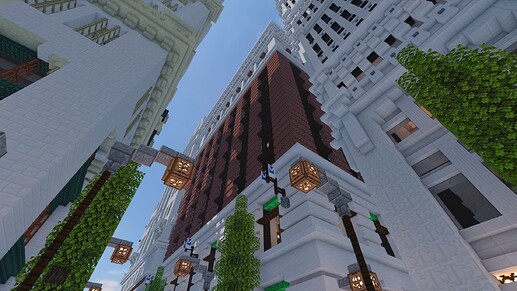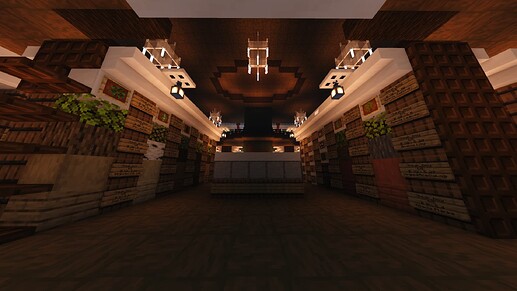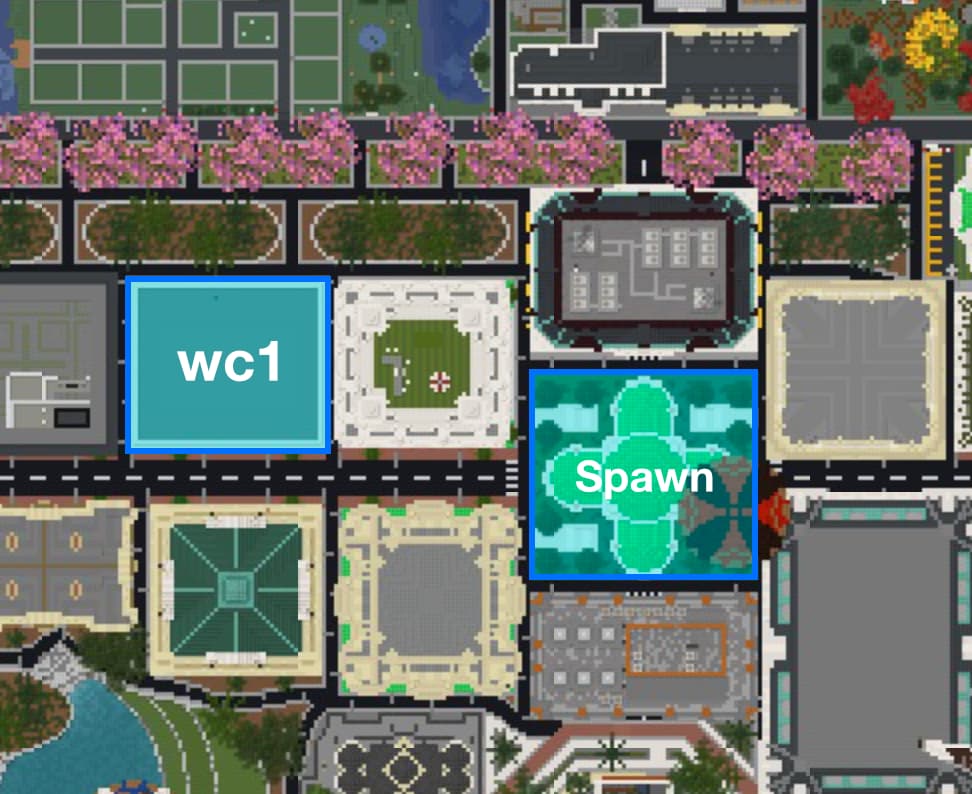 Auctioning: wc1
Location: West City, Western Main Street
Coordinates: -530 70 -609
Gold Plot: No
Seller: beak_boy (~bok_beay)
Rules:
No editing or cancelling bids.
The winner must have the money when the auction is over. Otherwise, the bidder will be fined 10% of their bid and the next highest bidder will win.
The auction may be called off at any time by a staff member.
Each bid must include the bidder's username.
Each bid must increase by at least 10% higher than the last.
The auction will end 24 hours after the most recent valid bid.
Banned players may not bid.
Please stay on topic.
The bidding starts at: F100,000
Good luck!