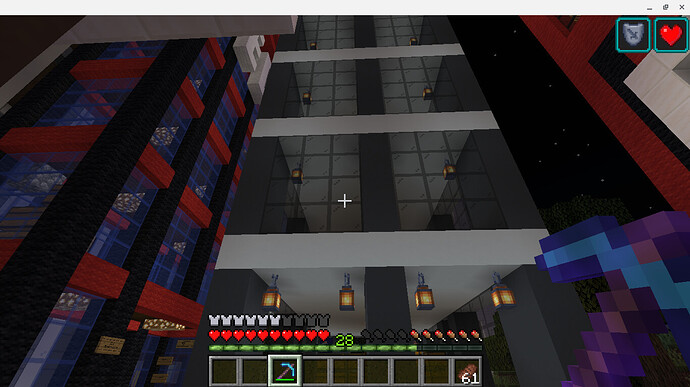 Auctioning: city_plot14
Location: Helloclan City, third row behind Egeo
Coordinates: X: Y: Z: (8, 0, -418) → (22, 255, -410)
Gold Plot: yes
Seller: Nightemperor
Rules:
No editing or cancelling bids.
The winner must have the money when the auction is over. Otherwise, the bidder will be fined 10% of their bid and the next highest bidder will win.
The auction may be called off at any time by a staff member.
Each bid must include the bidder's username.
Each bid must increase by at least 10% higher than the last.
The auction will end 24 hours after the most recent valid bid.
Banned players may not bid.
Please stay on topic.
The bidding starts at: F3000
Selling this small gov city gold plot in Helloclan, After buying it from Agora I intended on building a store with a public horse stable here but it just wasn't big enough. It should serve fine for any other purposes like a shop though.
Good luck!