Hello everyone, its that time of year again.
This is the 2nd annual Skywars Tournament and we have some great rewards for participants this year.

Along with a new Skywars Victors set, we have 3 new maparts and trophies as usual. The tournament will begin sometime in march and an official bracket will be posted once we have enough players registered. The tournament is 1v1 for all matches.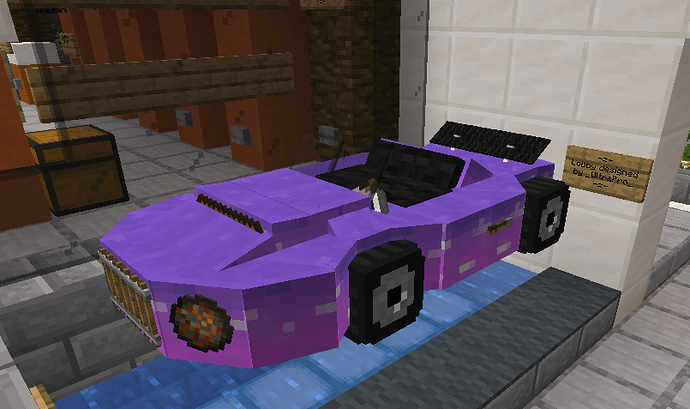 The 2022 Skywars Victors car will be given to semi finalists and beyond only. Armor sets will be given out similar to how they were given out last year, along with cash rewards for each kill.

Please post your username below to register for the tournament. We will either schedule a date for a number of matches or host players matches as they log in. Last year we did this through the discord which was a bit easier in my opinion but lets try this on the forums.