October 1, 2021 Issue 1, Year 1
The Teslo Telegraph is a weekly sponsored newsletter for Teslo Inc. and informs consumers about sales, new locations and other interesting updates.
In this issue:
Sale on all Tree-Fruits
Monbay location open for business
Teslo Fries launch serverwide
Sale on all tree-fruits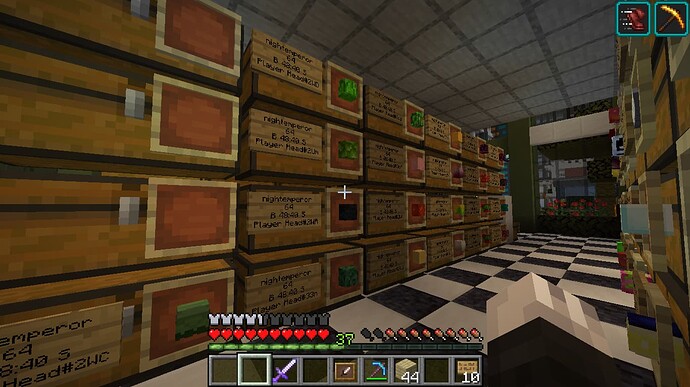 All tree-fruits are temporarily priced 19F per stack! What are you waiting for? Go buy some lemons and make some sweet lemonade or lemon ice tea!
Teslo Monbay is now open for business
Teslo Monbay is the first functional supermarket on Hellominers, currently selling over 40 Slimefun ingredients, not just limited to fruits and vegetables. We're aiming to be your #1 stop for your fancy feasts. We also offer relatively fair and high prices for those who farm ingredients and want to sell them. In the near future we will also sell alcoholic beverages and pre-made foods for those who are too lazy to cook

How to get there? Go down to Monbay Airport and take the subway to Monbay Downtown, right above the subway station you'll find our Monbay location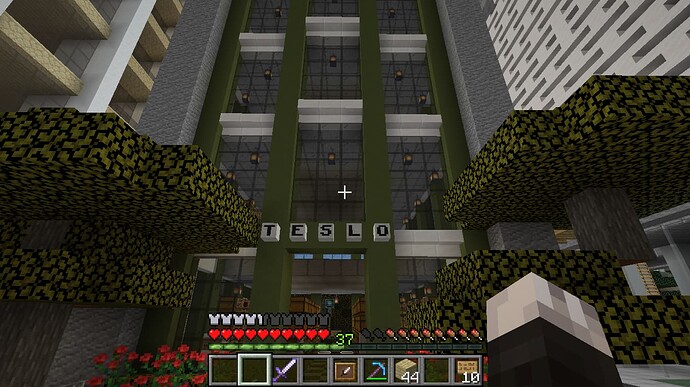 Teslo Fries go serverwide
Slimefun foods are superior to vanilla foods, if you didn't know yet, now you know. Unlike vanilla foods, Slimefun foods can be consumed super fast which is crucial when fighting mobs, a lot of slimefun foods also fill hunger better than any vanilla food could ever do. That's why Teslo is from now on selling Fries at all of our Teslo locations. Fries cost 64F a stack and fill up 6 hunger, get them while they're fresh!
Our locations can be found in:
Paradise Hills
Monbay
Archendale
Russelville
Florea
Kingdom of Haven
In the next issue of the Teslo Telegraph expect news about our newest production facility and the expansion to a couple of new cities. Thanks for reading!