Hey everyone! I has been a while since I took to the forums to start a project… it's been a while since I posted on the forums in general. But I'm back and with a new project I would like to present to you all.
I was going through some old HM historical documents when I came across this image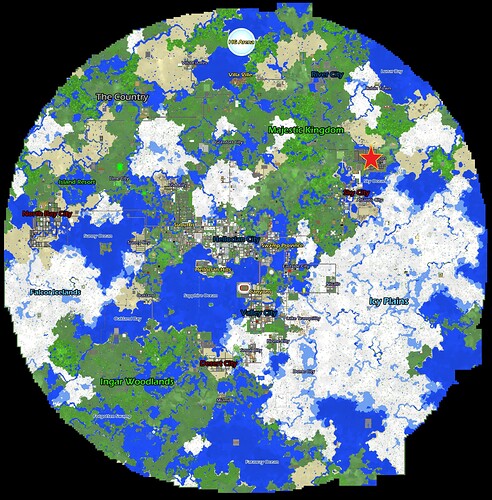 This is HM over a decade ago, when the map was just the original circle and there was so much undeveloped land that one player sought to name or label certain areas of the map.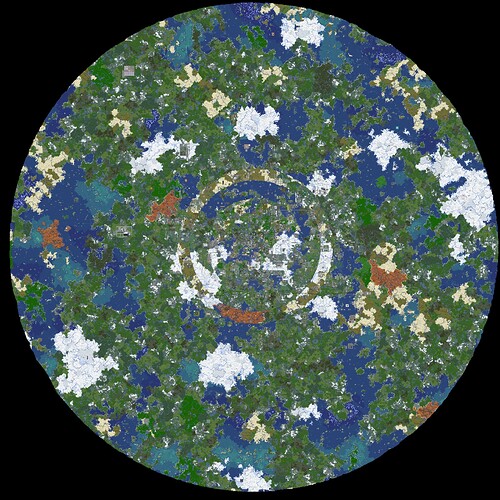 Since then the map has become 30x larger. We have developed a lot more land but when it comes to how we navigate or reference the map, we almost entirely rely on relation to cities or structures. How boring.
This project is going to be a series of posts to help us come together, and come up with some names for certain parts of the map. Mountains, forests, rivers, oceans, lakes, deserts, highways, and anything else we can think of.
I have divided the map into several smaller parts that each will get their own series of posts.
Each one we will start with a proposal post, where I will show you all the section of the map we are looking at, and you all get the opportunity to pick a major feature and submit a possible name for it.
After a certain amount of time, I'll take all the most popular names and make a post where YOU get to VOTE on which names are chosen.
Finally, I will make an altered form of the map to display our work with all the names we voted on.
By the end of this project we will have a brand new map of the server that we can reference for anything and everything!
This post will mainly determine whther or not I go through with this project. Meaning I wanna see some REPLIES. Tell me what you think of this idea. Tell me how we can improve the format. Tell me I'm handsome. Anything to let me know you want to see this happen.
To test this format and to make this post a little more fun,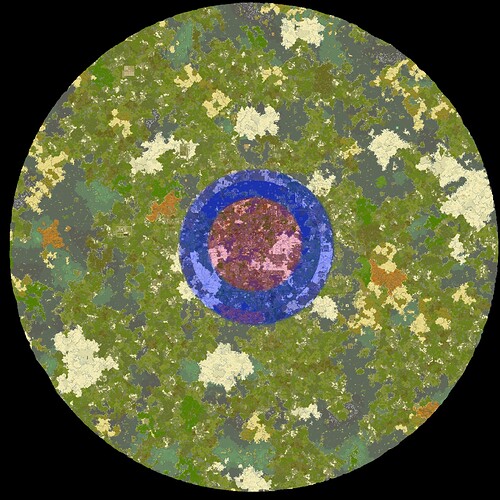 We're gonna name these "regions" of HM!
Submit you're idea for a naming convention for these 3 sections with the following format.
- Name suggestion
- Explain yourself!

Again, this is just to test the format and see if people actually wanna do this, so don't take this naming part too seriously. Comment whatever names you want and UPVOTE youre favorites!
Hope to hear from you all!